When you think of luxury, Automobiles probably are the topmost things one could relate to luxury. We have seen both Hollywood and Bollywood stars with their luxury vehicle collection, and not only movie stars, but Cricketers such as M.S Dhoni and Virat Kohli are known for their luxurious and expensive vehicle collection. But have you ever wondered how some of your favorite TV stars roll out? Well we gonna tell you today! From Kapil Sharma's luxury SUV to Ronit Roy's Audi, we are covering some of the best vehicles owned by Indian television stars.
Kapil Sharma's Range Rover Evoque and Mercedes Benz
Every single Indian who watch T.V probably know Kapil Sharma very well. And the star seems to have a very good taste when it comes to automobiles. Kapil Sharma owns a  Range Rover Evoque SD4 which is powered by a 2,179cc diesel engine and this particular model costed about whooping 50 lacs back when Kapil Sharma bought it.
Well if you are thinking a Range Rover is not as costly then hold on, that's not all that Kapil Sharma rides in, he owns yet another expensive vehicle, which is in fact, more luxurious. Kapil owns a Mercedes Benz S350 CDI which costs around 1.36 cr. No wonder which one he might be using for his daily commute!
Kushal Tandon
Kushal Tandon made into headlines with his affair with Gauhar Khan which went for a while.
Apart from that he is another "Patrol-head" owning not only luxury cars, but bikes as well. Kushal Tandon owns a BMW 5 series along with a Mercedes and an Audi.
Rahul Mahajan Porsche
Rahul Mahajan became famous on TV with his participation in the show Big Boss back in 2008, he then back on the TV again, this time with his own show called Rahul Dulhaniya Le Jayega (2010). Many of you might not know, but Rahul Mahajan is a former Pilot. Coming from a strong political background, Rahul owns a Porsche 911, which he was seen with earlier.
Ali Merchant's BMW
Yet another TV star who made his appearance as a contestant in Big Boss, Ali Merchant is famously known for his role in Kahani Ghar Ghar Ki and many other TV Serials. Being said that, he is also known for his good taste in cars, he rolls in style in his BMW Z4 which costs around 80 lacs in India, equipped with a 6-cylinder engine.
Ram Kapoor's Porsche
Ram Kapoor who is famously known for his role as Jai Walia in Kasamh Se and character in Bade Achhe Lagte Hain, is another TV star who has an expensive taste in cars. Just like Rahul Mahajan, he also owns a Porsche 911 which is a convertible variant of this high end car.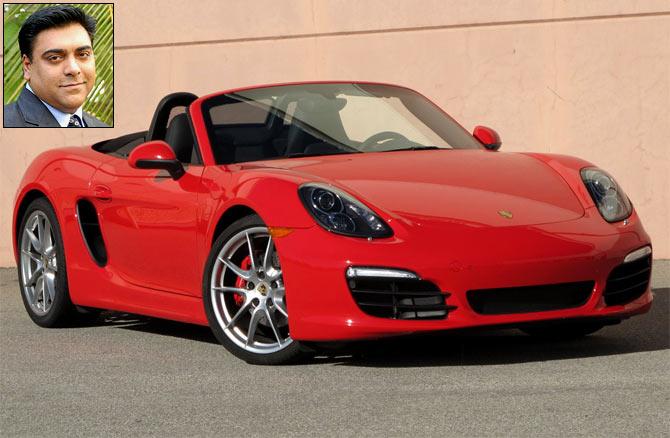 Kavita Kaushik's BMW
Kavita Kaushik who has entertained us with her role as Chandramukhi Chautala in the most hilarious show FIR was seen with her BMW X1 which costs around 38 lacs in India.
Shweta Tiwari's BMW 7 Series
Another BWM fan, known for her role in Kasauti Zindagi Ki, Shweta Tiwari also own a BMW which is the 7 series Model that costs around 1.3 – 1.6 crore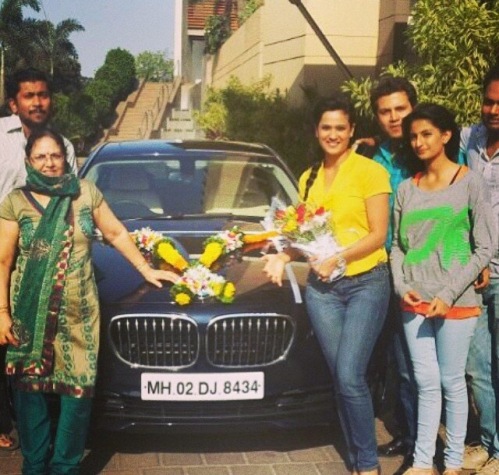 Gautam Rode's Mercedes
Gautam Rode who made his debut on Indian TV shows through Jahan Pyar Mile that was aired on Zee TV in 2000. Rode owns a Mercedes ML model which comes with a 2987cc engine making about 254 BHP. This luxury cars comes with a price tag of around 65 lacs.
Ronit Roy's Audi R8
Ronit Roy tops the list of most expensive and high end car by owning a beautiful beast Audi R8, which is in fact the most expensive car in this list, costing around 2 crores, Audi R8 is also owned by Indian Cricket Captain Virat Kohli.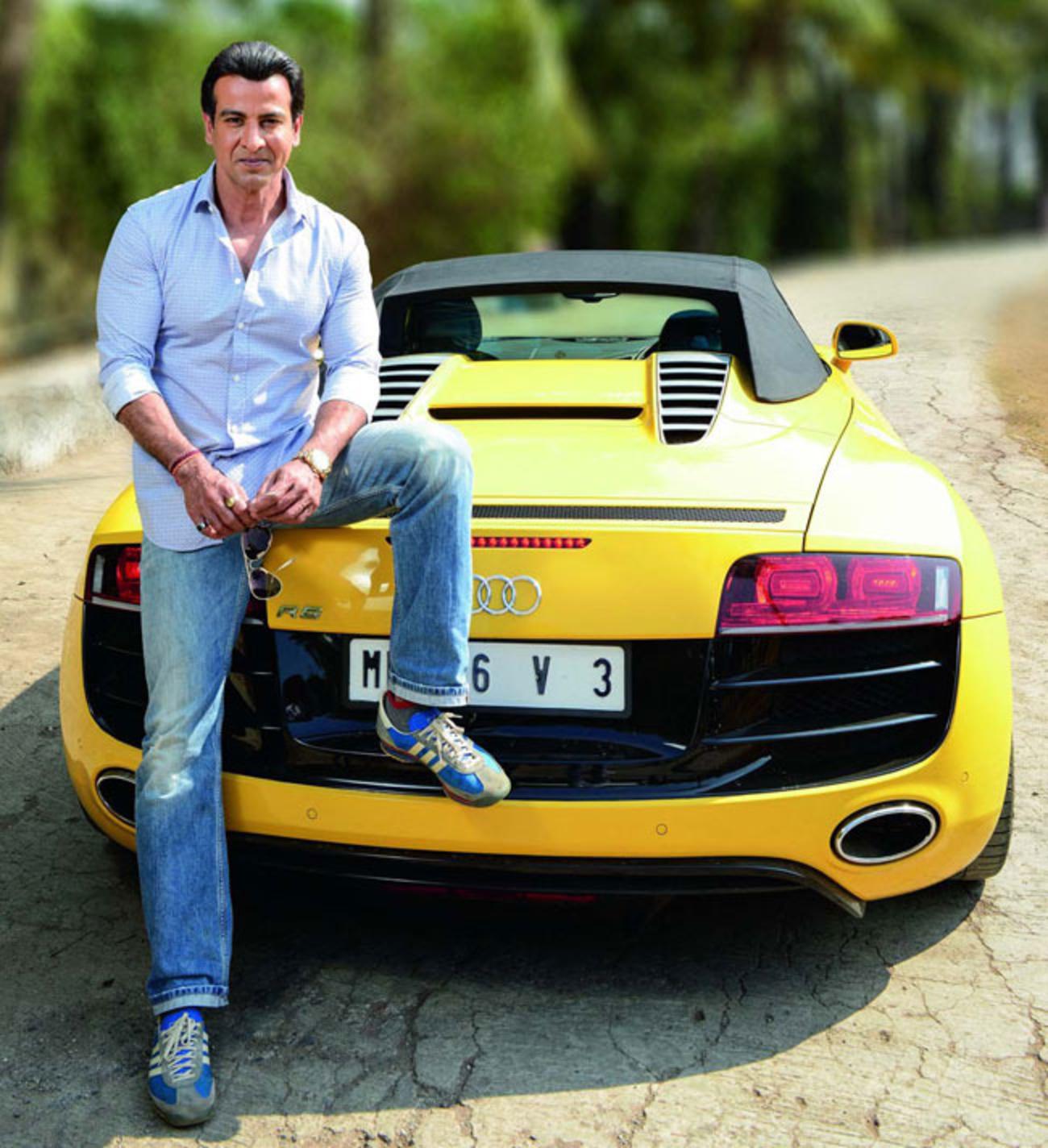 Read more – Carryminati Shares an emotional Message after YouTube vs Tiktok dsipute !